Skip to product information
Description
Introducing our dazzling 18" Gold Confetti Cannons - the perfect way to add a touch of glamour and elegance to your special occasions! These cannons are designed to create a stunning display of golden brilliance that will leave your guests in awe. Get ready to elevate your parties, weddings, anniversaries, and more with these mesmerizing bursts of golden confetti.
Captivating Gold Confetti: Our cannons release a shower of sparkling golden confetti, creating a magical and glamorous ambiance. The shimmering confetti adds a touch of luxury and sophistication to any event, making it truly unforgettable.


Easy to Use: Our Gold Confetti Cannons are designed for hassle-free operation. Simply twist the base, aim, and get ready to create a dazzling explosion of gold confetti which goes 10-15 feet in the air. Lightweight and portable, these cannons are easy to set up and operate, even for beginners.


Safe and Reliable: Safety is our top priority. Our Gold Confetti Cannons are manufactured using high-quality materials and undergo rigorous testing to ensure reliable performance. The confetti is flame-resistant, making them safe for indoor and outdoor use.
will make your event shine with our Gold Confetti Cannons!
Regular price
$10.99
Sale price
$7.99
Unit price
per
Sale
Sold out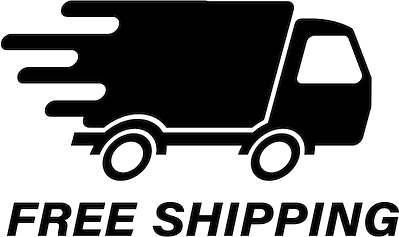 Orders
Over $50
Products Frequently bought together:
View full details