Skip to product information
Description
Sky Lanterns are akin to miniature hot air balloons. Each lantern contains a fuel pad at its core, which, upon being ignited, propels the lantern into the sky, emanating a gentle, warm white radiance. Best when using multiple at one time!

100% Biodegradable: Our lanterns are made using 100% biodegradable materials, ensuring they naturally break down over time and have minimal impact on the environment.
Flame Retardant: Our lanterns are constructed with flame-retardant materials, enhancing safety by reducing the risk of accidental fires and ensuring a controlled and secure release into the sky.
cast a romantic spell over the wedding night leaving all guests in aw!
Regular price
Sale price
$5.99
Unit price
per
Sale
Sold out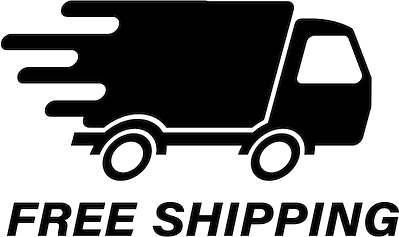 Orders
Over $50
Products Frequently bought together:
36 Inch Wedding Sparklers

6 Sparklers

$8.99

$1.49/pc
View full details